WE WORK WITH PASSION FOR THE PERSONAL DEVELOPMENT, INCLUSION AND WELL-BEING OF EVERY CITIZEN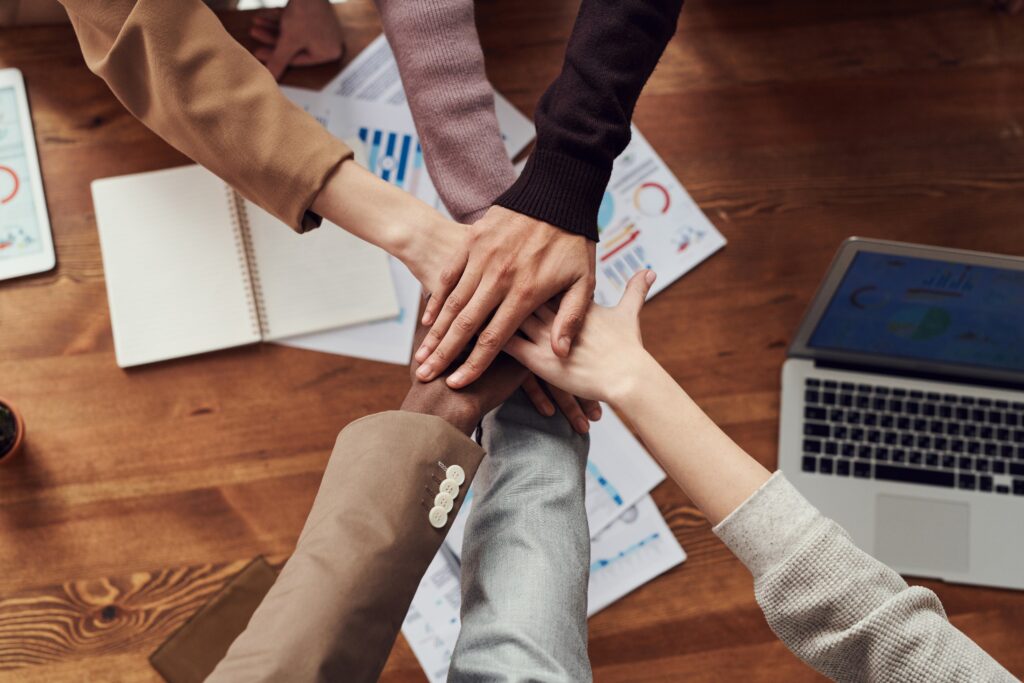 WE WORK WITH PASSION FOR THE PERSONAL DEVELOPMENT, INCLUSION AND WELL-BEING OF EVERY CITIZEN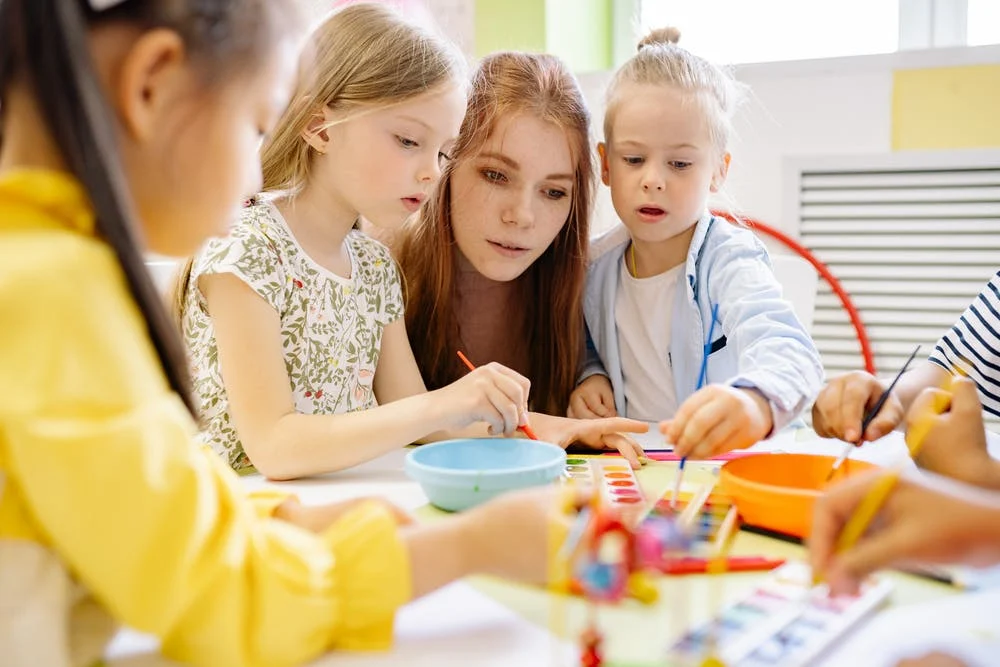 Early childhood education and care
High-quality early childhood education and care lays the foundations for later success in life in terms of education, well-being, employability and social integration. It is especially important for children from disadvantaged backgrounds.
We promote the continuous professional development of teachers and educators, and we support parents.
Social and emotional education enhances the individual ability to understand oneself and others, to express and regulate emotions, to develop healthy and caring relationships, to empathise and collaborate with others, to resolve conflict constructively. Our work is targeted to young people and adults, with a view to lifelong learning.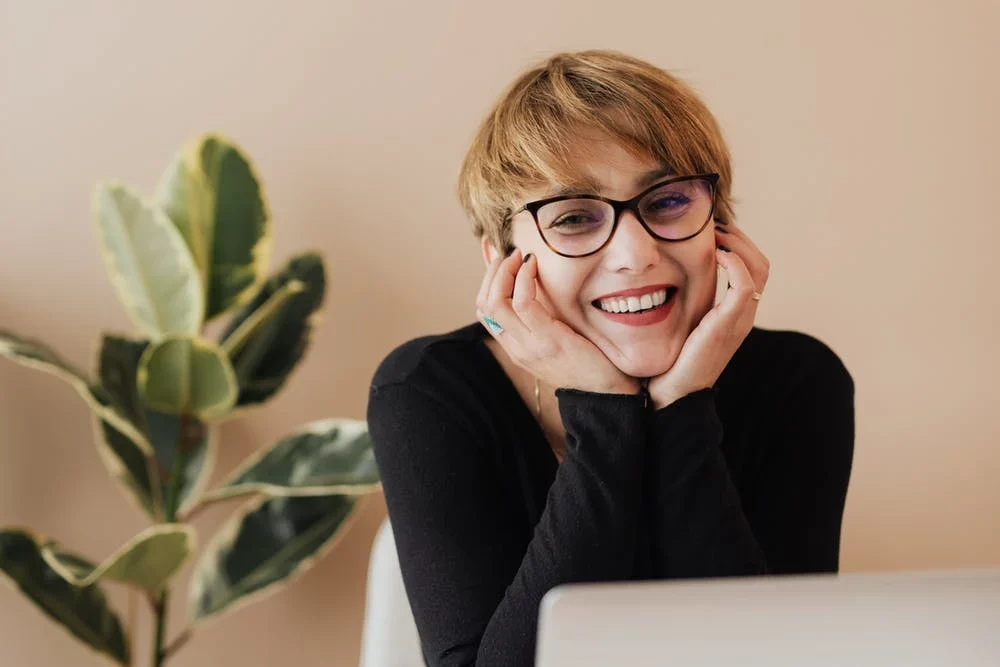 The overlapping nature of work-life tasks and nonstandard work schedules may negatively affect life satisfaction and work-family balance. Coworking environments are communitarian spaces where individuals are collaboratively guided to tackle their difficulties. We offer a supportive environments also providing co-baby services.
The beginning
We started as a non profit association offering tailor-made services to coworkers to foster work-family balance, and the opportunity to work, relax or network while children are training their "soft skills" through playful activities.
Local recognition
Organisation of several workshops addressed to children and parents, with a very massive participation rate from locals. Sport, arts, readings, theatre, self-esteem, baby massage, outdoor activities, parenthood.
Internationalisation​
European projects for continuous  development of parents and early childhood educators, to better meet the needs of children, enhance their social inclusion and stimulate their soft skills, removing bias.
We are a team of passionate people pursuing the importance of social skills