We offer support in managing the challenges posed by the many transformations taking place nowadays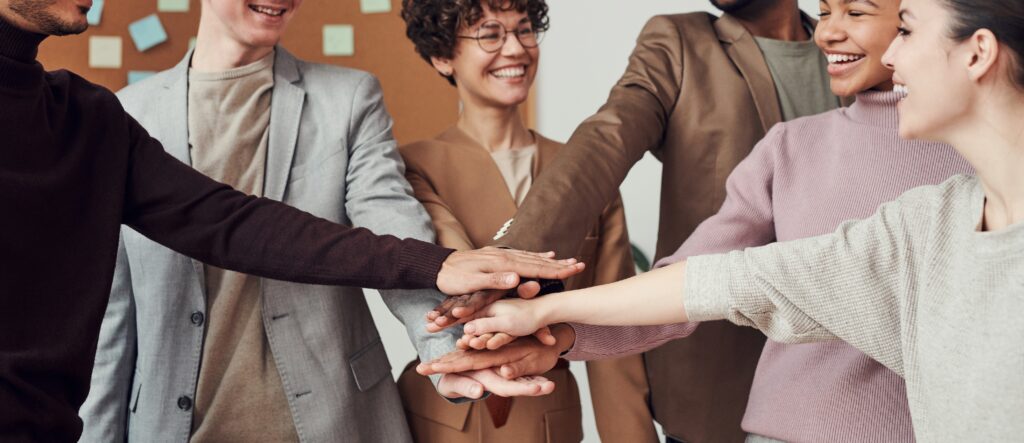 Early childhood education and care
Workshops aimed at offering the opportunity to experiment through the body, the senses, the contact with nature and the peer-to-peer relationships, the importance of social and soft skills such as emotional intelligence, assertiveness, self-esteem, creativity, innovation, as well as sustainability and participation in public life. Workshops are on-demand and targeted to children aged 0+, including those with mild disabilities and learning disabilities.
A space where work and family grow together. Recent studies have shown how the first experiences children are subjected to are able to influence their development and learning ability in adulthood. Offering children incentives for the development of social skills means building the foundations of their future well-being. The Apartment organizes afternoon workshops for children from their birth, so to train the so-called soft skills through play, while parents can concentrate and keep working.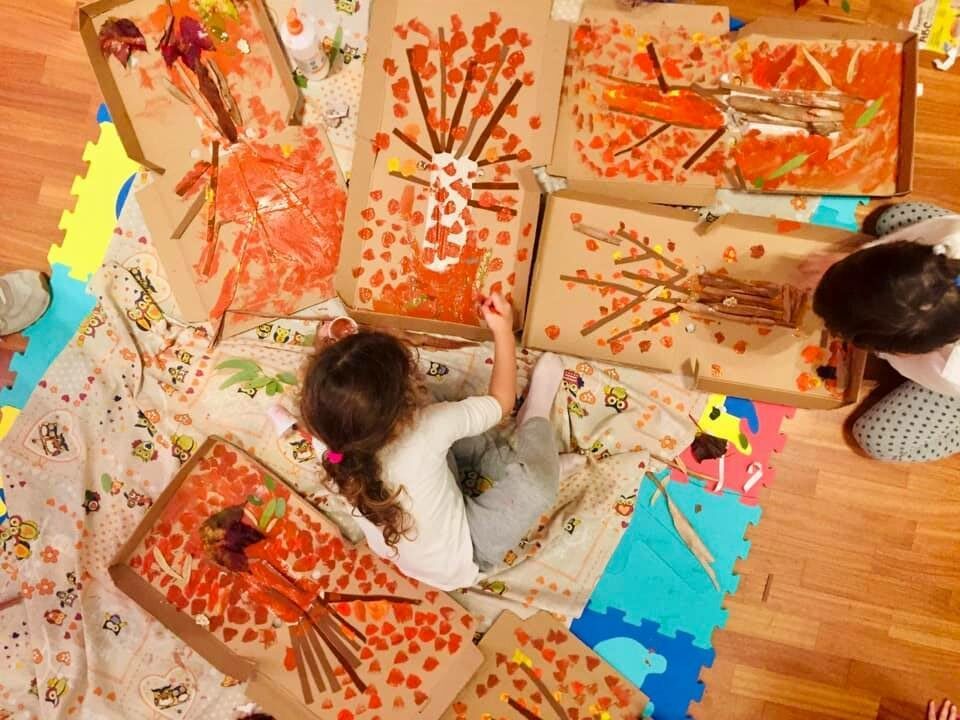 A new way of working, which brings together work and family, offering spaces for personal and professional growth and networking. A community of freelancers, startuppers, remote workers, people who travel frequently and end up working in relative isolation, dreamers or parents on leave can join our tailor-made services to promote the balance between family commitments, work and creativity. Get out of comfort zone, meet new people with different experiences and skills, give oxygen to your creativity, fight isolation and frustration. Build a valuable network.
Training courses about methodologies to: introduce issues related to cultural diversity, gender and disability, through play and laboratory activities; facilitate the integration of minors with disabilities and from different cultural contexts; strengthen, from early childhood, important soft skills as autonomy, self-confidence, flexibility, assertiveness, emotional intelligence, team-working and creativity; avoid biases, stereotypes and toxic masculinity behaviours through a proactive approach. Training courses are addressed to Parents, Early Childhood Carers and Educational staff.